BR Derm Aloe Vera Gel Plus 25 g.
Moisturizer and Shooting Gel

Directions
Daily apply all over the face and body


Product Size
Net wt. 25 g
Description
Moisturizer and Shooting Gel   
Suitable for
    Nourishes skin after laser  treatment
    Redness skin from  acne, Skin exposed to sun, heat and environments
    Dry Skin from acne treatment normal dry skin.
    Sensitive skin
    Oily skin

Benefits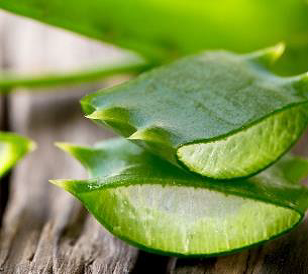 ALOE VERA EXTRACT
Natural extract for moisturizing the skin and reduce sunburn with anti-inflammation property Its astringent and stimulation action gives health to the skin.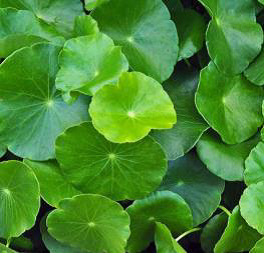 CENTELLA ASIATICA
Centellaextract is from Korea. It restores skin smoothness, halts pimples and softener flaws  from aging. Protects skin from sunlight to maintain long lasting radiance.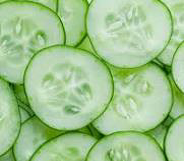 CUCUMBER EXTRACT
The concentrated cucumber juice is natural extract from Singapore. It help refreshing and smoothness of skin.  
Direction : Daily apply all over the face and body
***Dermatologically Tested by Dermscan Asia***